Pediatric Therapy Services at KidSense Therapy Group
"Helping Kids Make Sense of Their World"
KidSense Therapy Group is a multidisciplinary pediatric therapy practice with two convenient locations in Milford and Danbury, CT. We provide the highest quality of Speech & Language, Social-Cognitive, Occupational, Physical, Executive Functioning, and Child Counseling support services. Our therapeutic services and programs are provided within a nurturing, playful atmosphere in our well-equipped facilities that will assist in your child's progress and development.
Ask a Therapist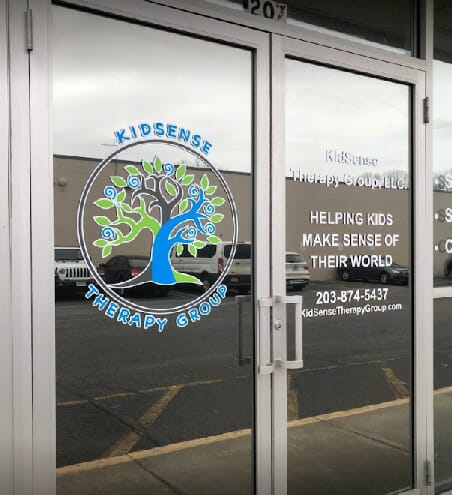 Why Choose KidSense Therapy Group
We treat your children like they are our own… plus:
Pediatric focused specialists serving ages newborn through adulthood
Two well-equipped facilities
Individualized treatment plans
Early Intervention For Improved Outcomes
Psychological and developmental disorders are quite prevalent and often go unnoticed.
The CDC reports:
25% of children 5 years of age or above are at a risk for developmental delay that goes undiagnosed initially.
In the US, around 6.1 million children aged 2-17 years are diagnosed with ADHD.
53.5% children aged 3-17 years with behavior disorders have received treatment.
7.4% of children aged 3-17 years were diagnosed with a behavior problem.
1 in 6 U.S. children aged 2–8 years (17.4%) had a diagnosed mental, behavioral, or developmental disorder.
Early intervention allows us to provide more affordable and effective treatment for your child's difficulties. Have a question about what treatments might be right for your child?
Ask a Therapist
Frequently Asked Questions
Please follow and like us: